DIVA JC PERFORMS IN NYC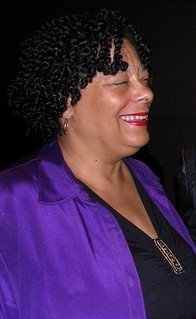 FRIDAY, MARCH 28, 2008

See Photos at YORK COLLEGE

WOMEN IN JAZZ PRESENTATION. . .
* WORKSHOP @ 12:00 p.m.
* CONCERT @ 7:00 p.m.



SATURDAY, APRIL 5, 2008
@ 1:00 - 1:45 p.m.

DIVA JC WILL BE an honored guest of
International Women in Jazz Festival
St. Peter's Lutheran Church
619 Lexington Ave, New York


DIVA JOAN CARTWRIGHT will perform from her Song Book, IN PURSUIT OF A MELODY (Trafford 2006). She will be joined by Jazz Hotline with Kim Clarke on bass, Osmany Paredes on piano and a drummer performing Ms. Cartwright's music.
Labels: blues, composer, concert, jazz, lecture, music, new york, women, workshop, york college